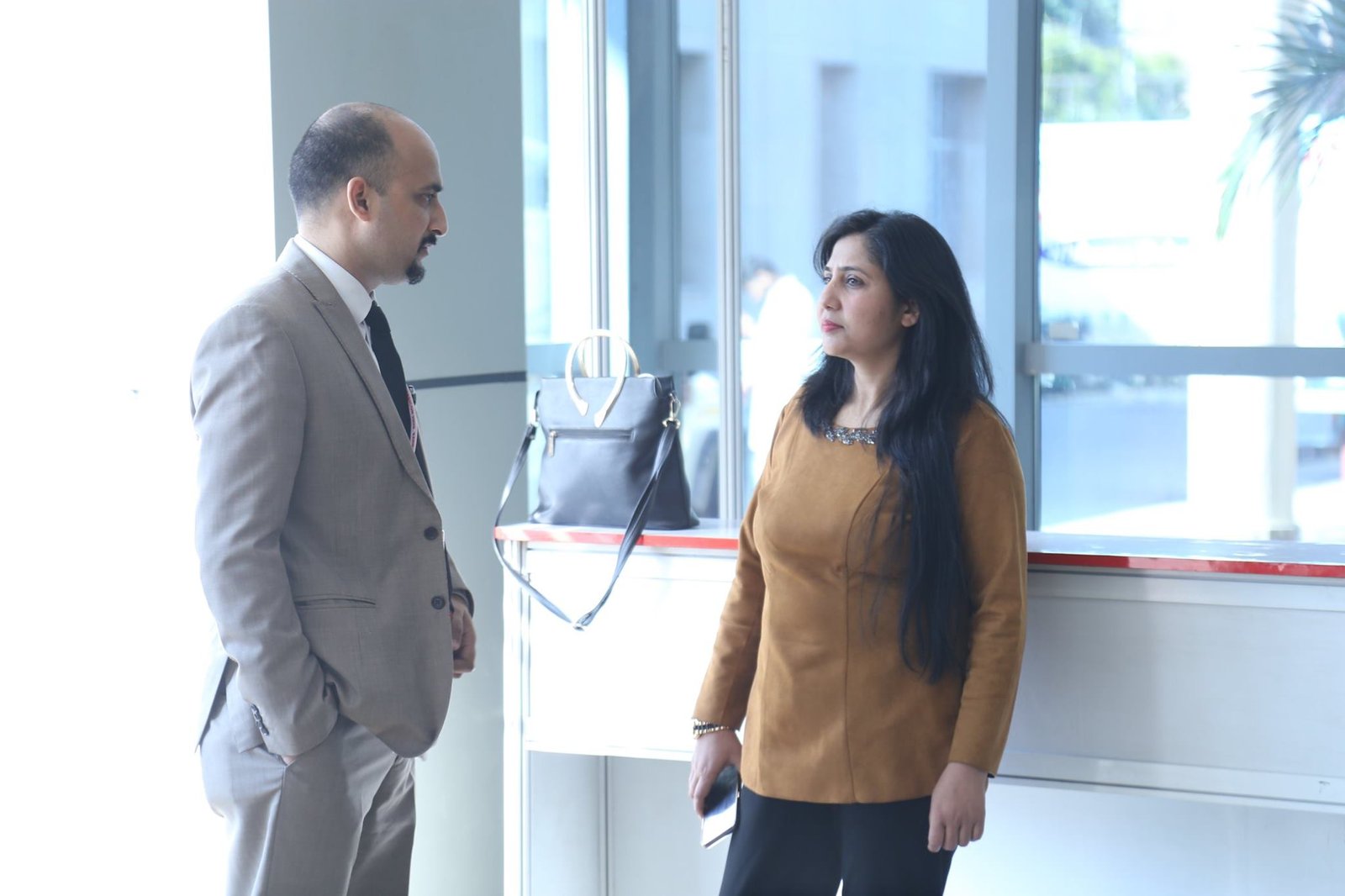 8th Annual HASICON 2020
468
468 people viewed this event.
Investor Session for surgeons hosted by Finogent Advisory at 8th HASICON 2020 between 15-16Feb'20.
Basic of surgery, Advanced Laparoscopy, CTVS, Hernia: Need of the day and Financial Management were among the topics which were discussed during the session.
Brands such as Johnson & Johnson, Paras Hospital, Baxter and Apollo hospital were among the brands which were associated with the session.
Dr.Pawinder Lal, Dr.Piyush Ranjan, Dr.Sandeep Guleria and Dr.(COL.) R.Ranga Rao were among the key speakers present at the session.